1-9 of 9 results for "detective"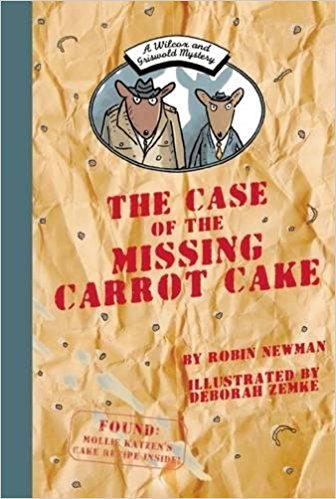 Written by Robin Newman
Part of the Wilcox and Griswold Mystery series, The Case of the Missing Carrot Cake features...
Pre-K - 3rd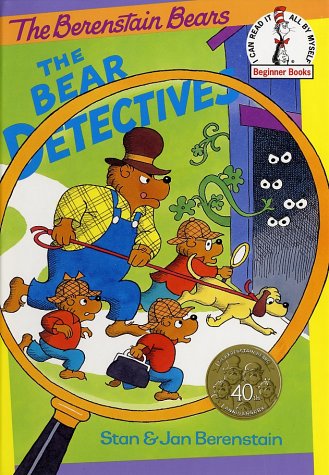 Written by Stan Berenstain and Jan Berenstain
Can the Bear Detectives find Farmer Ben's missing pumpkin? With some misguidedbut always enthusiastic and well-meaningadvice from Papa Bear, they're hot on the trail of the pumpkin thief.
Pre-K - 2nd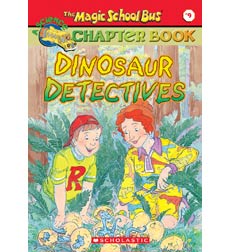 Written by Judith Bauer Stamper
The popular Magic School Bus stories are now offered in a chapter book format, loaded with the same humor and in-depth science information—and the Friz's fantastical adventures
2nd - 4th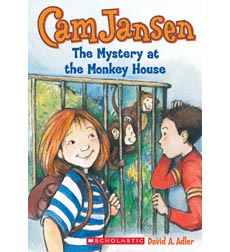 Written by David A. Adler
A few monkeys are suddenly missing from the zoo, and Cam Jansen is sure she knows how the thief...
2nd - 3rd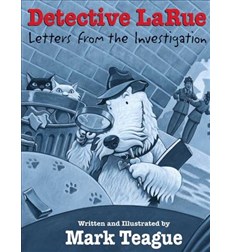 Written by Mark Teague
In a series of humorous letters, Ike tells the tale of how he is mistakenly jailed in a mix-up over missing cats.
1st - 3rd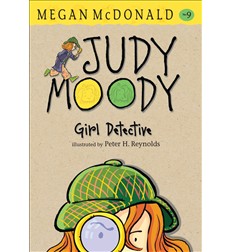 Written by Megan McDonald
It's an honest-to-jeepers mystery! Agent Judy Drewdy sets out to solve the case of the missing puppy when a canine-cop-in-training vanishes into thin air.
2nd - 3rd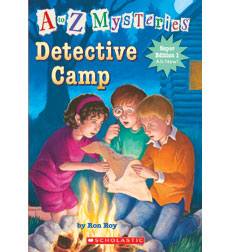 Written by Ron Roy
Dink, Josh, and Ruth Rose are back! This time, they're off to a camp for detectives! The camp...
2nd - 4th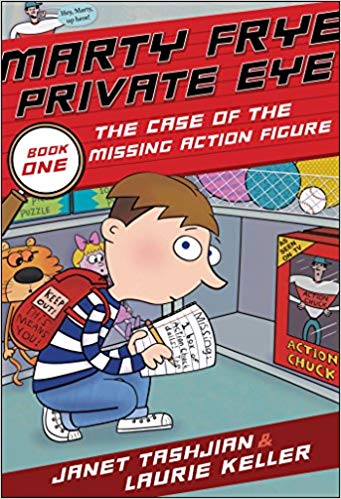 Written by Janet Tashjian
Marty Frye is not your ordinary sleuth. Marty Frye is a poet detective--he makes up rhymes as he...
1st - 2nd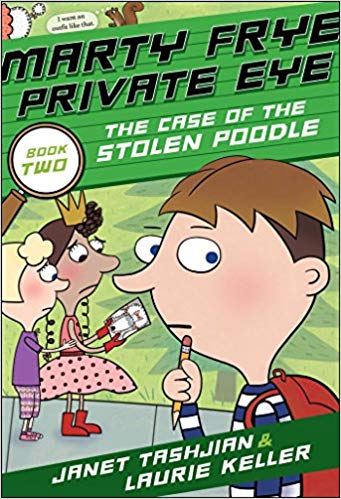 Written by Janet Tashjian
In this new collection of mysteries from bestselling author-illustrator team Janet Tashjian and...
2nd - 3rd