49-53 of 53 results for "adventure"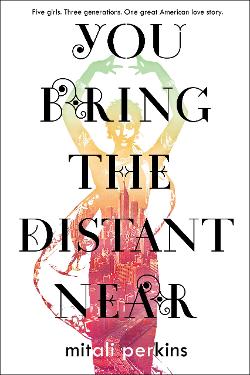 Written by Mitai Perkins
From 1965 through the present, an Indian American family adjusts to life in New York City, alternately fending off and welcoming challenges to their own traditions.
7th - 12th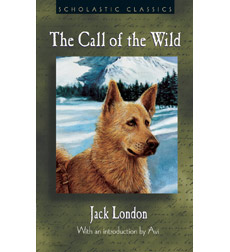 Written by Jack London
After a series of savage adventures and the loss of a loving master, Buck—part Saint Bernard, part shepherd dog—returns to the wild as the leader of a wolf pack.
6th - 12th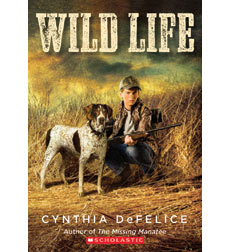 Written by Cynthia DeFelice
Erik is looking forward to going on hunting trips near his hometown in upstate New York. But when...
5th - 10th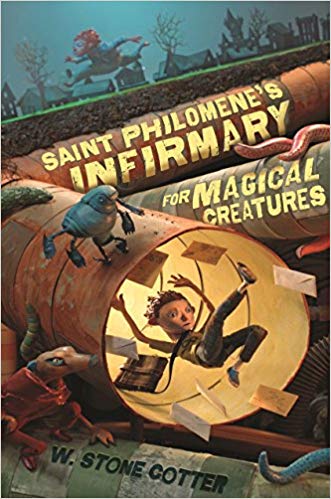 Written by W. Stone Cotter
Deep below ground, there is a secret hospital for magical creatures. At Saint Philomene's...
4th - 9th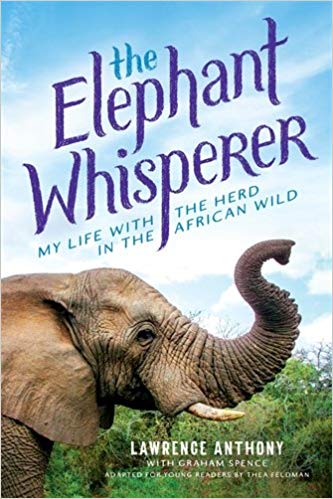 Written by Lawrence Anthony and Graham Spence
When Lawrence Anthony was asked to accept a rogue herd of elephants in his reserve in South Africa,...
5th - 9th