RIF in the News
Check out RIF's signature campaigns, events, and activities making news.
Podcast: Sheetal Sheth's (always) writing Anjali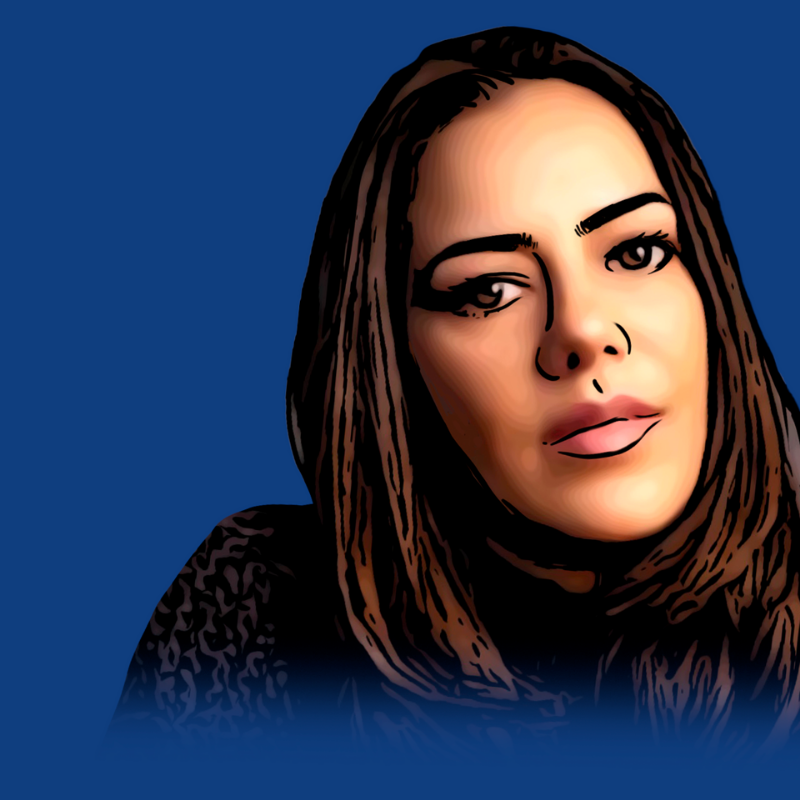 "I was told over and over to change my name to the point where I lost out on a lot of things. But I never felt that was something I was going to do. And I didn't want to compromise that."
Sheetal Sheth is an acclaimed author, actress/producer, cancer graduate, and activist. She's the author of "Always Anjali" and its sequel, "Bravo Anjali" - which are among Raman and his daughter's FAVORITE books. Sheetal's stories challenge us to bring our full selves to the table, and challenge a world that keeps that from being a reality.
Sheetal's an outspoken advocate - with op-eds in CNN, The Daily Beast and Thrive Global. And more recently, as an author, Sheetal's a part of Reading Is Fundamental (RIF) - a leading literary nonprofit - who is celebrating and engaging kids in the important topic of Diversity. RIF's hosting a celebratory event on MARCH 2 ("Read Across America Day") rallytoread.org/readacrossamerica - alongside Chelsea Clinton, Sandra Boynton, Miguel Cardona (U.S. Secretary of Education) and many more.
In a conversation about growing up with a "funny sounding" name - you'll hear of some of the stories that shaped Sheetal - and so many of our experiences, and how she's chosen to share a new perspective for us all going forward. And tune in for a "very special" reading at the top of the episode, with some voices you've heard, and some voices you've heard about...
Listen to the full podcast here.
Learn More About Sheeta
Mentions