Community Organization Partners
RIF is proud to work with many community groups and organizations. Below are a few examples of the impact we are making together.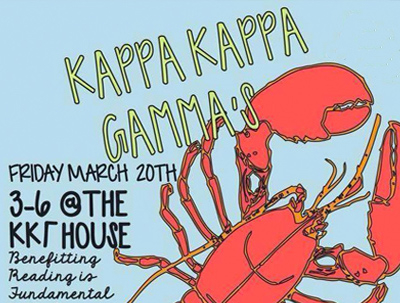 Delta Iota Chapter of Kappa Kappa Gamma at Louisiana State University
The KKG chapter at Louisiana State University has had great impact in the local community in partnership with RIF. Their annual fundraising event raises more than $13,000 for RIF each year and their Reading Is Key literacy celebrations bring the joy of reading to local children.
Read More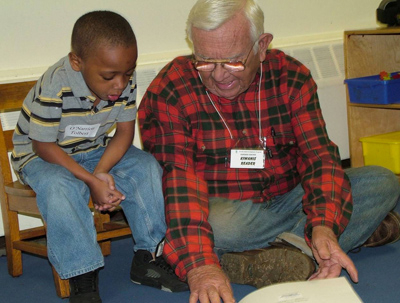 Alabama Kiwanis
In partnership with local RIF affiliate, Jean Dean RIF, Alabama Kiwanis ensure young children across the state can discover the joy of reading and have books to call their own.
Read More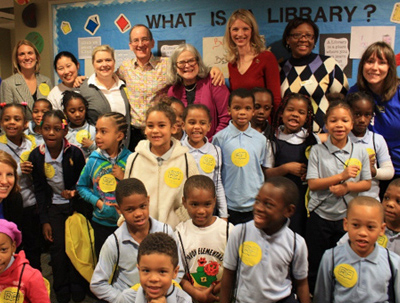 Junior League of Washington (JLW)
As the JLW marked their centennial, they worked to distribute 100,000 books across Washington DC. RIF was proud to be a partner in distributing more than 2/3 of those books to children in need at events throughout the year, featuring authors and illustrators and many dedicated volunteers.