Support Rif
Books and literacy resources can transform a child's life. Thanks to the generous support of corporations, foundations, community organizations and individuals, we are sparking transformations every day. Your time, commitment, and generosity allows us to fulfill our mission and put children on a life-changing path of discovery. There are multiple ways to get involved and support childhood literacy.
Donate
Every dollar makes a difference. We have multiple options to contribute to RIF and childhood literacy. We welcome individual donations, matching corporate gifts, and workplace giving contributions.
Workplace Giving
You can support RIF through contributions deducted directly from your paycheck. Ask your Human Resources department or visit America's Charities to learn if your employer participates in a workplace giving campaign. RIF's official Children First America's Charities number is 10948.
Matching Gifts
Many employers will match tax-deductible charitable contributions made by their employees and retirees. With a matching gift, your donation to RIF may be doubled or tripled in value. Check with your company for more information about their matching gift program.
Donate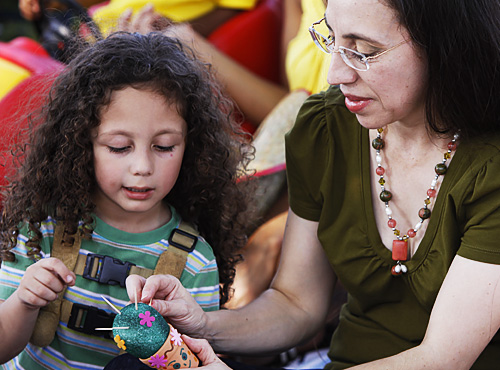 Volunteer
Dedicated individuals like you enable RIF to make a tangible impact for children in communities nationwide. We invite you to be a part of our community and we offer resources and support to help you get started as a RIF literacy volunteer.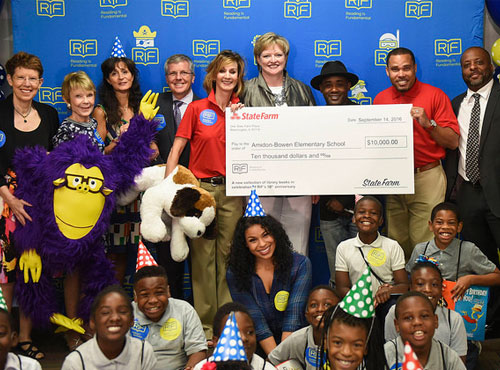 Partner
RIF proudly partners with corporations, foundations, and community organizations. We are committed to bringing together like-minded organizations and corporate partners to identify and implement actionable literacy solutions that will lead us to a literate America.
Learn More
Your contribution will help us provide free books and literacy programs to children across the nation.
Have a question? Please take a look at our FAQs for the answers. Can't find the answer you need? Send us an email.