Support RIF
Books and literacy resources can transform a child's life. Thanks to the generous support of corporations, foundations, community organizations and individuals, we are sparking transformations every day. Your time, commitment, and generosity allows us to fulfill our mission and put children on a life-changing path of discovery. There are multiple ways to get involved and support childhood literacy.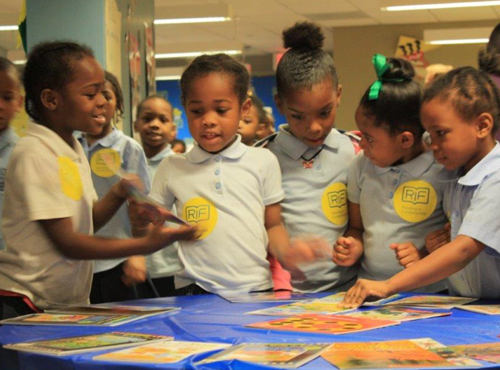 Ways To Give
Discover all the ways you can support children's literacy. Every dollar donated makes a difference in transforming a child's life. 
Learn More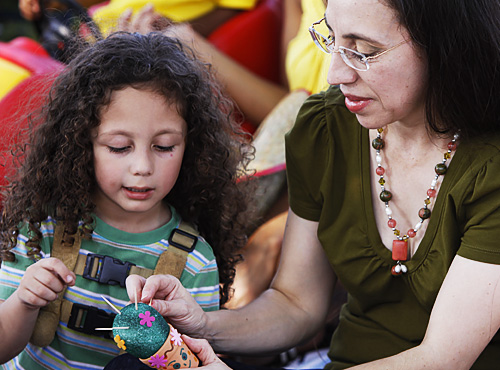 Volunteer
Dedicated individuals like you enable RIF to make a tangible impact for children in communities nationwide. We invite you to be a part of our community and we offer resources and support to help you get started as a RIF literacy volunteer.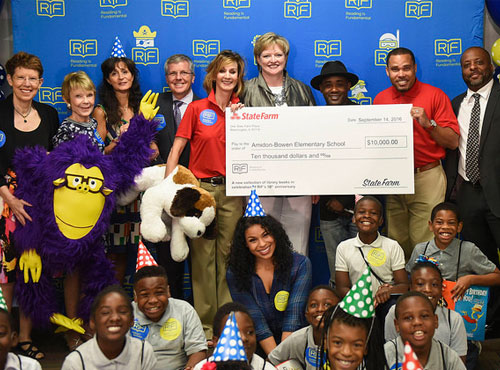 Partner
RIF proudly partners with corporations, foundations, and community organizations. We are committed to bringing together like-minded organizations and corporate partners to identify and implement actionable literacy solutions that will lead us to a literate America.
Learn More