Partner
For over 50 years, RIF has built effective and compelling partnerships that engage consumers, supporters, and the general public about the importance of childhood literacy and the significant crisis in the number of children who cannot read while providing meaningful solutions. There are several partnership paths available.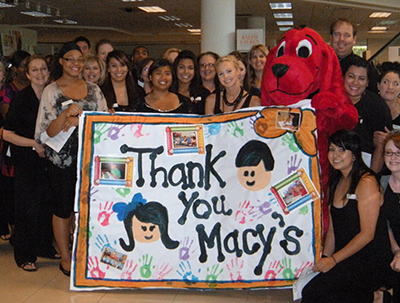 Become a Corporate Partner
RIF will work closely with your brand to understand your goals to build an effective, integrated partnership that meets your business and social cause marketing needs. RIF is proud to include some of the world's top brands amongst our partners. Take a look at some of our recent partnerships.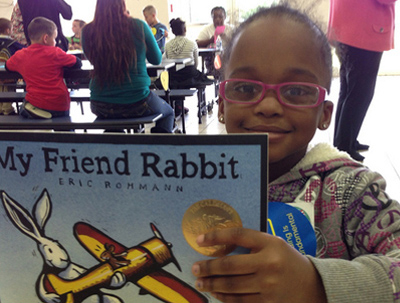 Be a Community Organization Partner
Working with community, civic, and volunteer organizations, RIF is able to have deep impact for the children we reach nationwide. We collaborate with national partners as well as grassroots advocates in support of the RIF mission. Whether you're interested in implementing RIF programming, volunteer opportunities, or exploring other ways we can work together, we are eager to partner with you. Please visit the RIF Literacy Network, our online destination for all of the tools and tips for RIF community stakeholders to get involved.
Get Started Partnering with RIF
Contact us today to get started on working together to ensure every child can read.