Foundation partners
Reading Is Fundamental's (RIF's) foundation partners are essential to our work in disrupting the literacy crisis and closing equity gaps for children across the United States. Connecting all children with the joy of reading to help them become skilled readers is possible–and we're proud to work with national and regional foundation partners in advancing this urgent mission.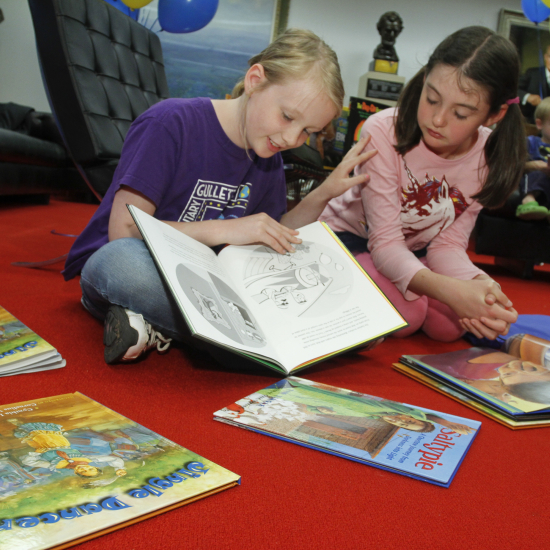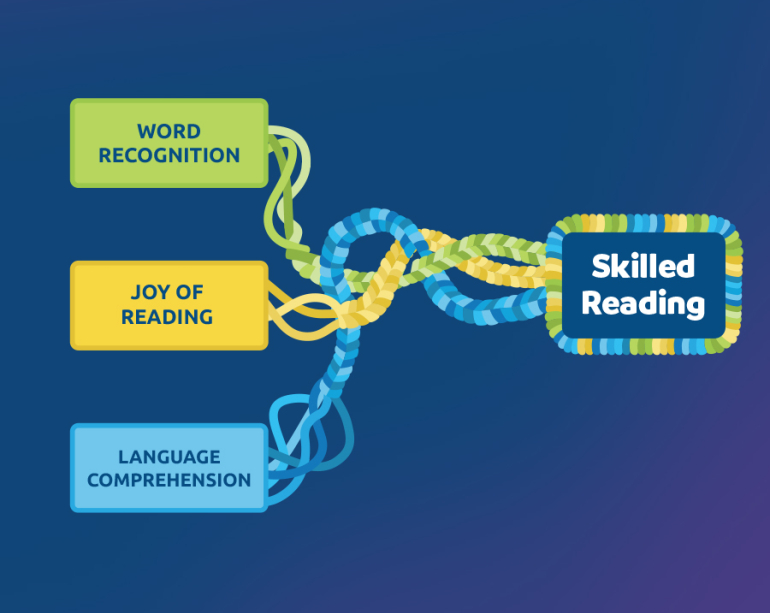 Foundations & philanthropy
Reading Is Fundamental's research-backed interventions and programs are made stronger and scalable through thoughtful investment from the philanthropic community. With ongoing support and investment, we can continue to expand access to critical literacy resources—while also breaking new ground in the implementation of innovative models to disrupt the intergenerational literacy crisis that impacts under-resourced communities.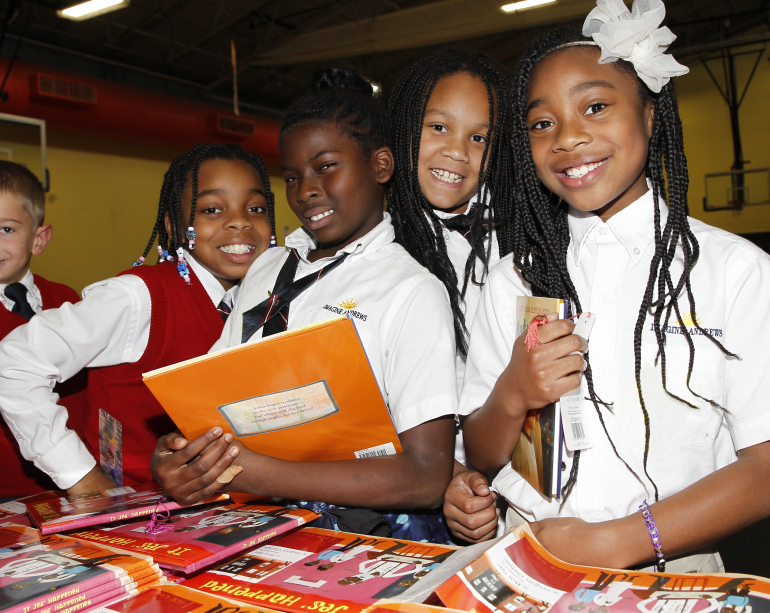 Trusted for over 55 years
We're proud to be the leading U.S. literacy nonprofit, with a proven track record of providing sustainable, research-backed programs balanced with innovative ideas. Discover more about RIF's significant literacy legacy. 
Foundation spotlight: Lisa and Douglas Goldman Fund
Established in 1992 by Lisa and Douglas Goldman, Lisa and Douglas Goldman Fund is committed to providing support for charitable organizations that enhance our society. Together, RIF and the Lisa and Douglas Goldman Fund work to meet the shared goal of strengthening public education for San Francisco's students through impactful, engaging literacy programming. 
10 years of partnership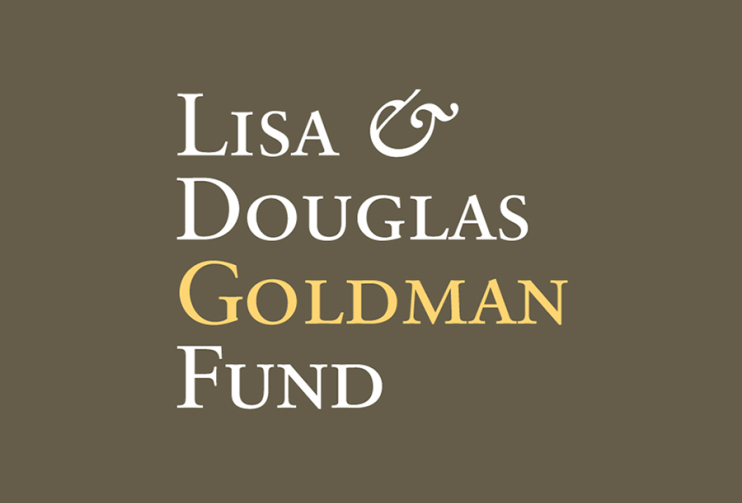 For nearly a decade, RIF and the Lisa and Douglas Goldman Fund have combined forces to support literacy development in San Francisco through classroom and community-based literacy training for educators and literacy advocates and on expanding book access, choice, and ownership for San Francisco students.
Most recently, the Fund and RIF's partnership has expanded to include the implementation of Read for Success, a supplemental reading program designed to improve reading proficiency and encourage a passion for reading in San Francisco schools. 
Highlights & impact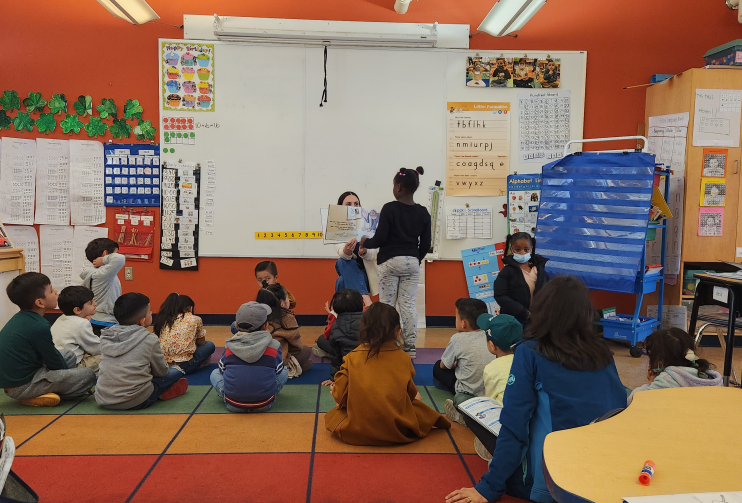 2022 – 2023 
With COVID-19 restrictions eased, RIF is able to once again provide training and professional development to educators on Read for Success and support the integration of meaningful read-alouds in the classroom in tandem with book and literacy resource distribution activities. 
2019 – 2021 
RIF implemented our Read for Success program with local community-based partners, bringing its research-backed program to San Francisco schools for the first time. Despite COVID-19, RIF and the Lisa and Douglas Goldman Fund successfully support the shift to a virtual implementation of this key program, while also providing 16,000 new, high-quality books to over 2,000 San Francisco elementary students. 
2012 
With support from the Lisa and Douglas Goldman Fund, RIF partnered with the San Francisco Public Library to host a series of community-based literacy trainings and workshops at the library's main branch focusing on the intersection of early childhood literacy and science, technology, engineering, art, and mathematics (STEAM).
Together, we can inspire lifelong readers
There's an alarming children's literacy crisis, and the challenges are even more disconcerting among children in low-income communities, creating further inequities. Learn more about why 25 million children in the U.S. cannot read proficiently—and why your support matters now more than ever.
Learn why reading matters
Early literacy is the human rights issue of our time. Every child, regardless of race or economic standing deserves an equal opportunity to read. Thank you, RIF, for providing us with this opportunity to aid our littlest learners.
Angela Lynch
Educator
Custom foundation partnerships that make an impact