1-11 of 11 results for "pirates"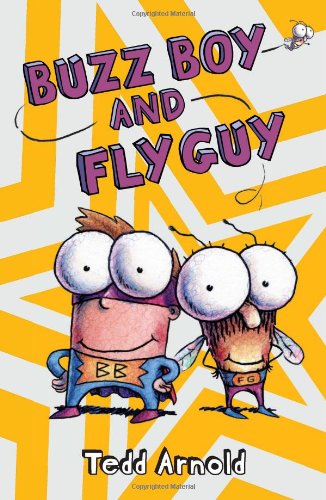 Written by Tedd Arnold
A superhero adventure in Tedd Arnold's bestselling Fly Guy series! The excitement is jam packed in...
Pre-K - 3rd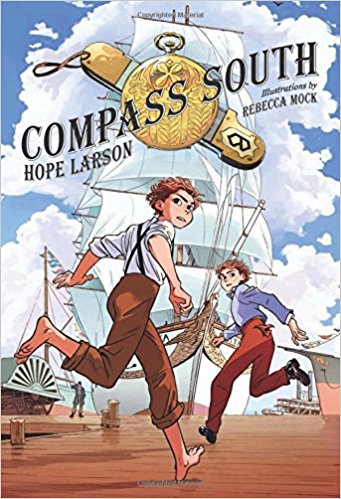 Written by Hope Larson
It's 1860 in New York City, when 12-year-old twins Alexander and Cleopatra's father disappears....
4th - 6th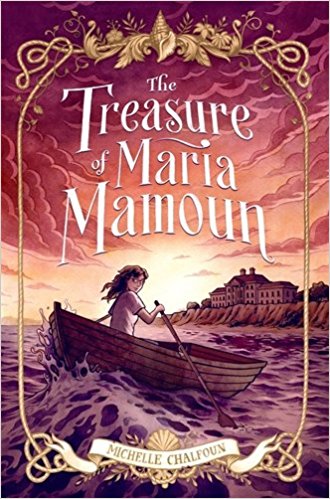 Written by Michelle Chalfoun
Twelve-year-old Maria lives a lonely, latchkey-kid's life in the Bronx. Her Lebanese mother is...
4th - 6th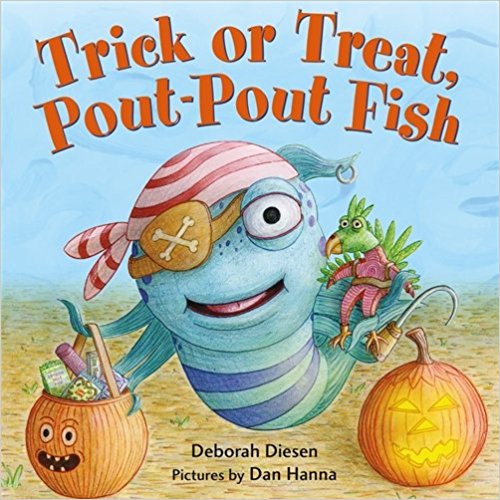 Written by Deborah Diesen
It's Halloween under the sea! Mr. Fish is wearing his costume, but what is he dressed as? A goblin?...
Pre-K - Pre-K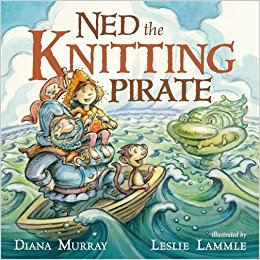 Written by Diana Murray
The crew of the pirate ship the Rusty Heap are a fearsome bunch! They're tougher than gristle and...
1st - 4th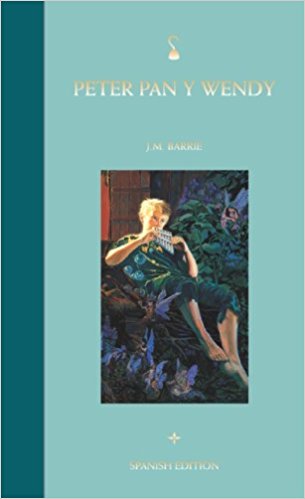 Written by Dalmatian Press
The Darling children are tucked up in bed when Peter Pan bursts in to their nursery. Peter and his...
3rd - 6th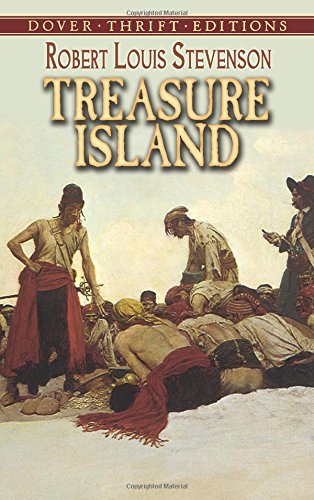 Written by Robert Louis Stevenson
The classic story of the search for an island that has buried treasure. Told through the eyes of...
3rd - 7th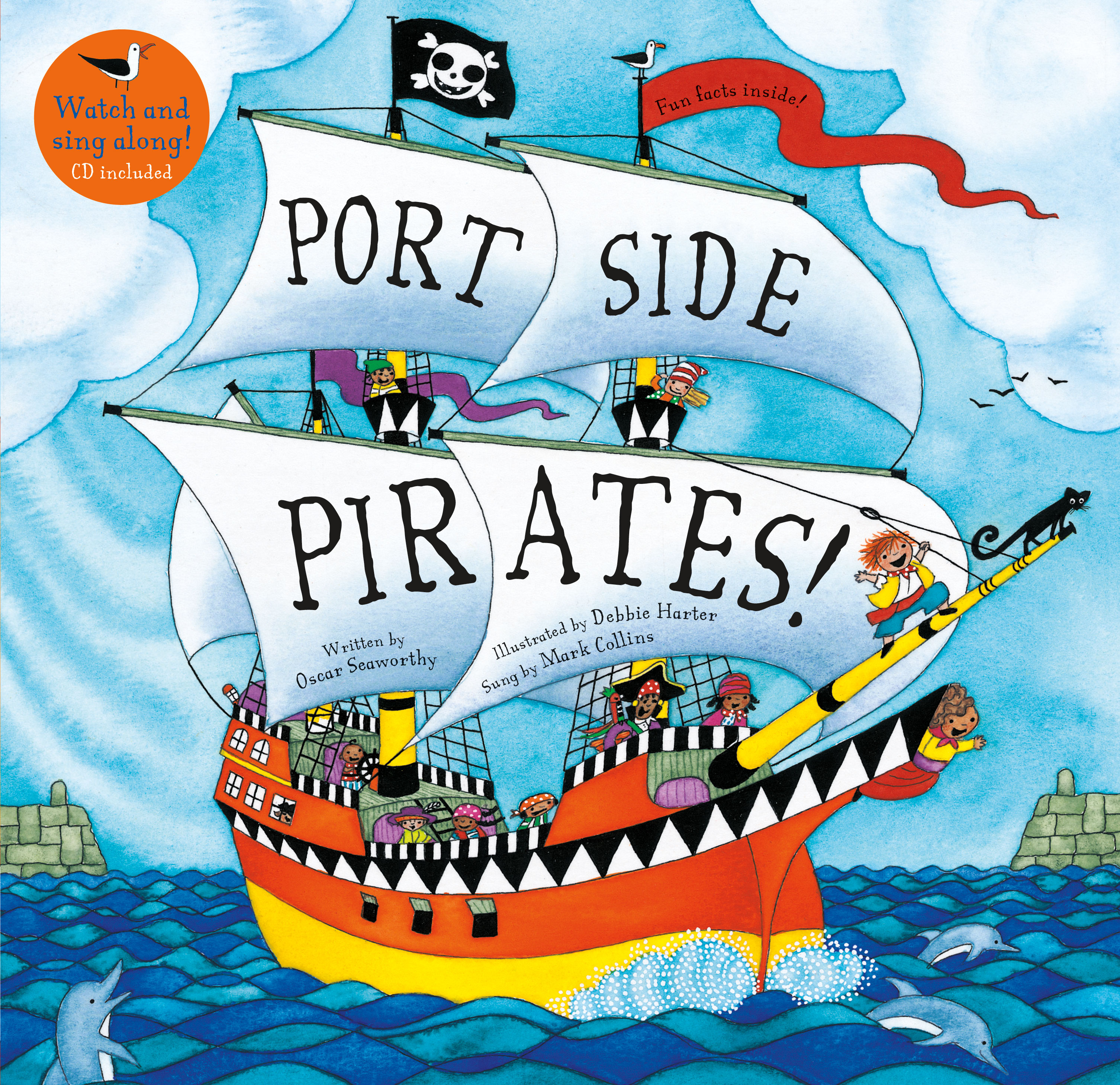 Written by Oscar Seaworthy
Travel the high seas with a lively band of buccaneers as they enjoy a melodic adventure aboard...
PreK - 2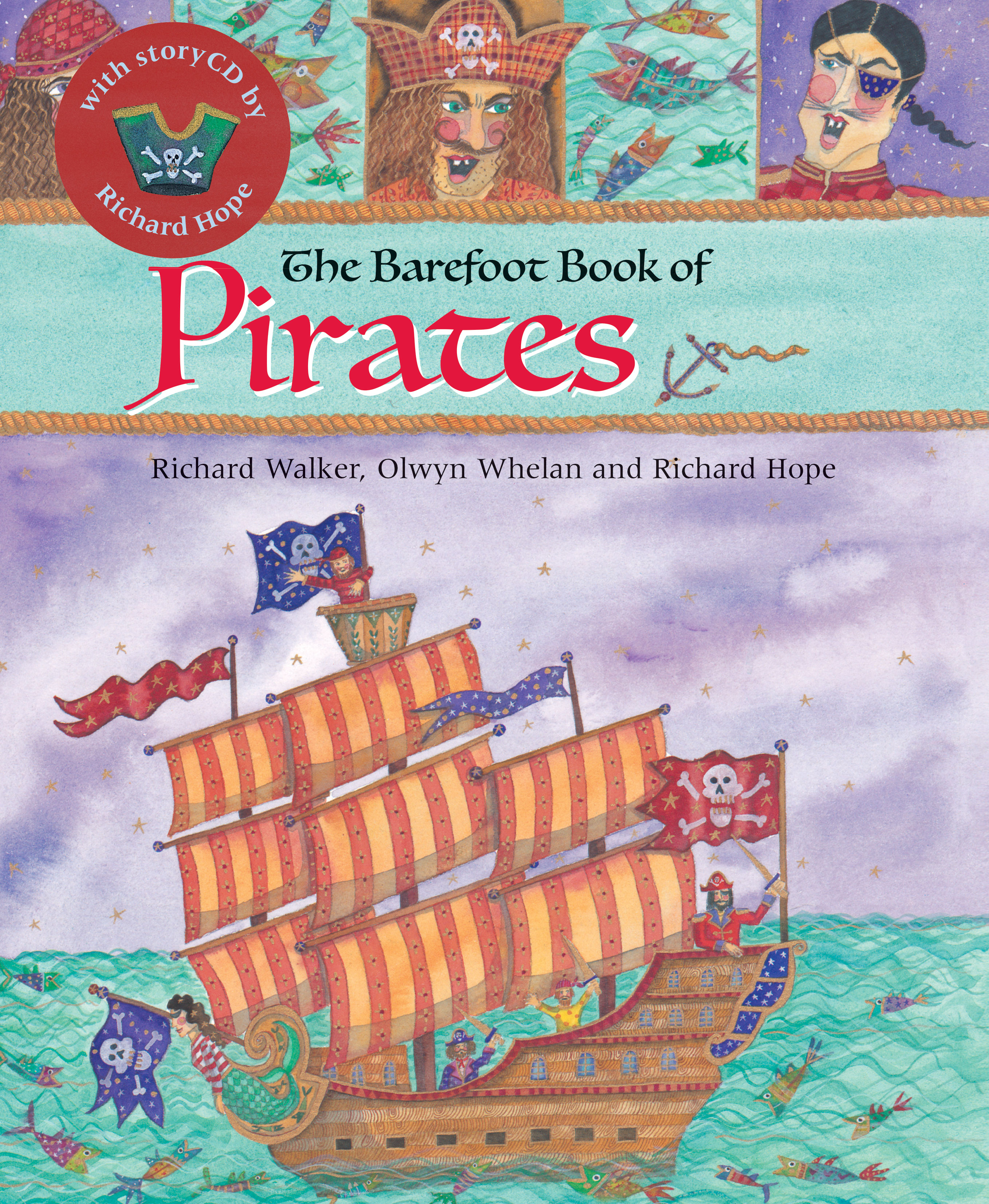 Written by Richard Walker
This swashbuckling collection of pirate tales is brimful with drama and adventure on the high seas....
2nd - 6th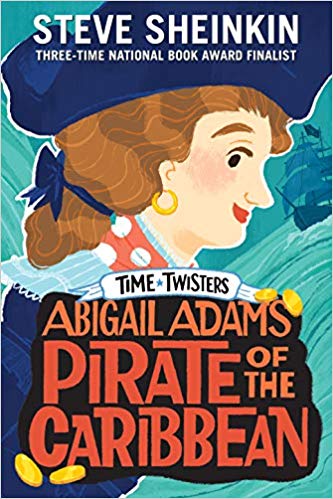 Written by Steve Sheinkin
Abraham Lincoln may have returned to history books, but other historical figures saw what he...
3rd - 4th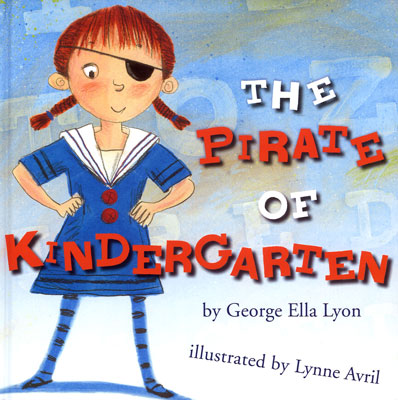 Written by George Ella Lyon
Double vision is a challenge for Ginny, a young girl starting kindergarten. After some mishaps, she...
PreK - 3rd