1-6 of 6 results for "fish"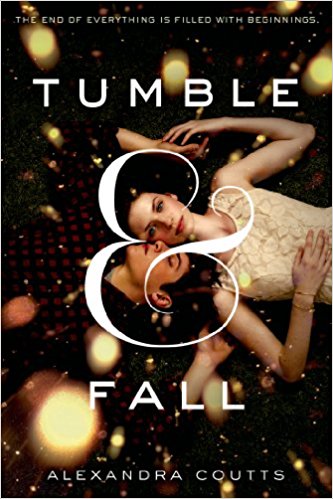 Written by Alexandra Coutts
The world is living in the shadow of oncoming disaster. An asteroid is set to strike the earth in...
7th - 9th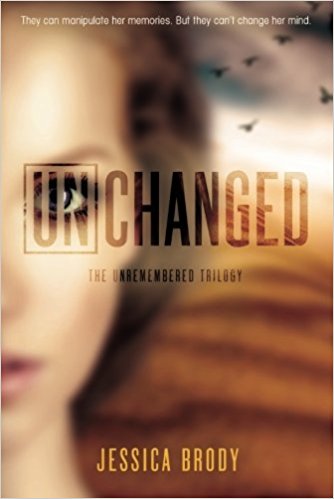 Written by Jessica Brody
After returning to the Diotech compound and undergoing an experimental new memory alteration,...
7th - 12th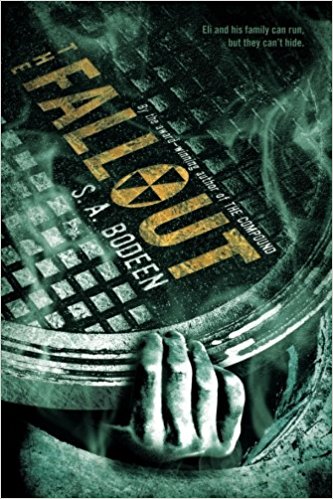 Written by S. A. Bodeen
Eli and his family lived in an underground shelter they called the Compound for six years. They...
7th - 9th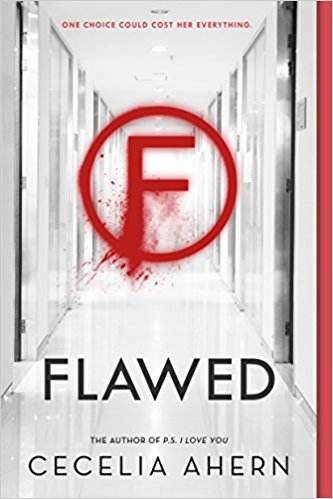 Written by Cecelia Ahern
Celestine North is a model daughter and sister and she's well-liked by her classmates and...
7th - 12th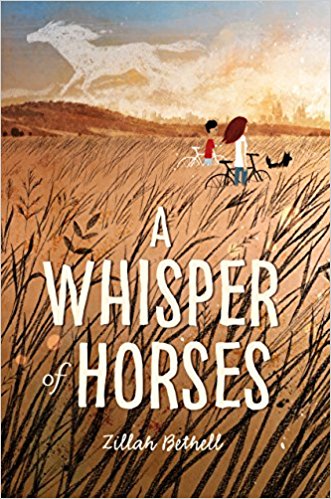 Written by Zillah Bethell
Serendipity lives inside a walled city. Before her mother died, she gave Seren an old figurine of a...
4th - 6th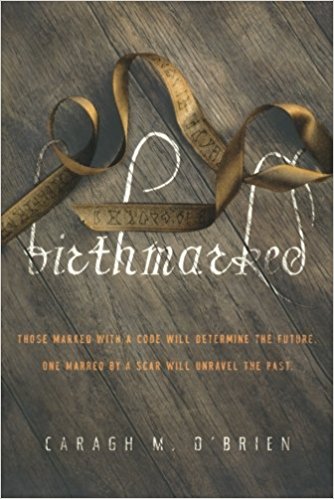 Written by Caragh M. O'Brien
In the future, in a world baked dry by the harsh sun, there are those who live inside the wall and...
9th - 12th