1-2 of 2 results for "values"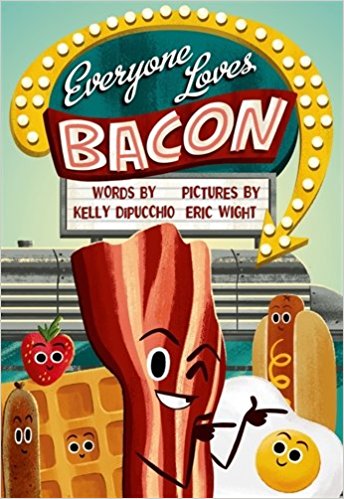 Written by DiPucchio Kelly
A cautionary tale about a little slice of bacon with a big greasy ego. Sure everyone loves Bacon...
Pre-K - K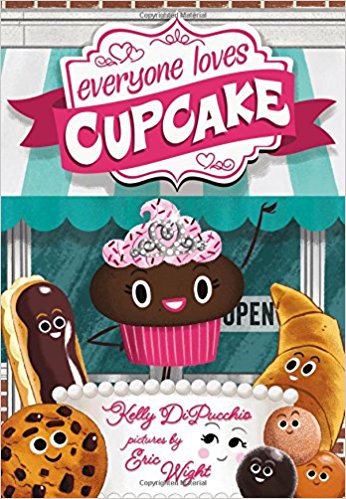 Written by Kelly DiPucchio
Cupcake dresses to impress. Her smile is brilliant. Her wave is flawless. She even wears a tiara....
Pre-K - 2nd