Corporate Partners
RIF is proud to partner with leading corporations and foundations to support childhood literacy.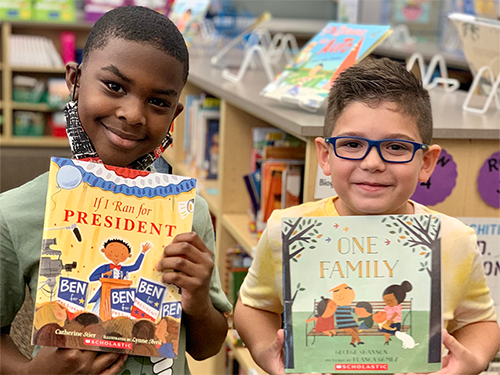 Macy's
For the past nearly 20 years, Macy's and its incredibly philanthropic customer base has invested more than $45 million in support of RIF's mission, and in 2021 became a founding supporter of RIF's Race, Equity, and Inclusion Initiative.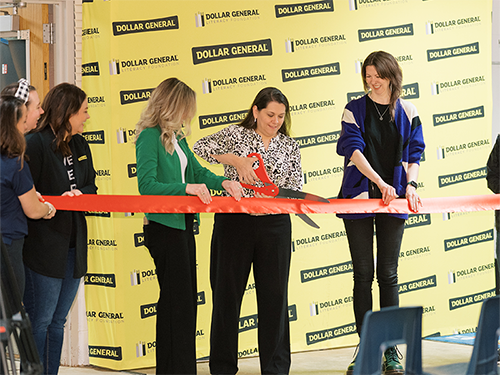 Dollar General
Since 2004, Dollar General and the Dollar General Literacy Foundation (DGLF) have invested in Reading Is Fundamental (RIF) to reach nearly 600,000 children and distribute over 1.9 million books through the Books for Ownership (BFO) program, digital resources, and community rebuilding following natural disasters.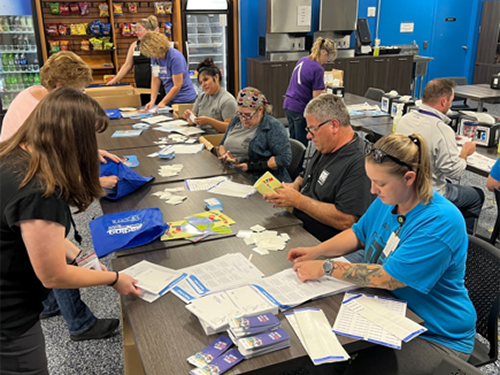 Trane Technologies
RIF and Trane Technologies began partnering in 2021 launching the Building Sustainable Futures through Literacy program, a collaborative effort to provide new books to students, develop a digital destination center to introduce STEM-related content and resources, and activate Trane Technologies employees to support their communities. More than 297,000 children have been supported through print and digital resources that inspire them to take care of their planet now and in the future.
Amazon
RIF and Amazon have been partnering together for the last five years to help ignite a joy of reading among children across the United States. Over the summer of 2022, Amazon and RIF partnered together to provide more than 75,000 brand new books and resources to classrooms across the country to celebrate back to school.
Learn more about how your company can support children's literacy through a custom partnership.