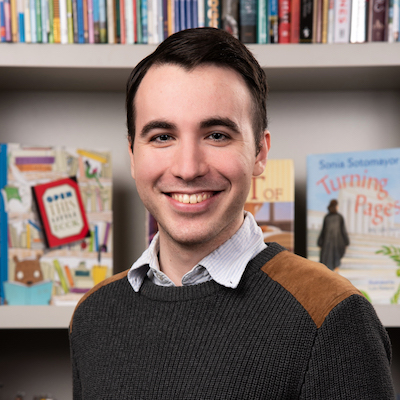 Connor Brown
Senior Programs Associate Team Lead
Connor Brown joined RIF in June of 2019 and currently serves as a Programs Associate. In that role, he is responsible for connecting our books and resources to the children who need them. As a Programs Associate, Connor also serves as a project manager for RIF's programs, ensuring that schools and organizations participating in our programs have all the tools they need for success. Connor is a graduate of Loyola University, Chicago with degrees in Political Science and Economics.
FAVORITE CHILDREN'S BOOK
It taught me that I could do anything that I set my mind to—no matter how impossible it seemed.