How to help
Explore all the ways you can help inspire the joy of reading and put more children on the path to reading proficiency. Every dollar you generously donate helps to change the trajectory of the literacy crisis—and the arc of a child's future.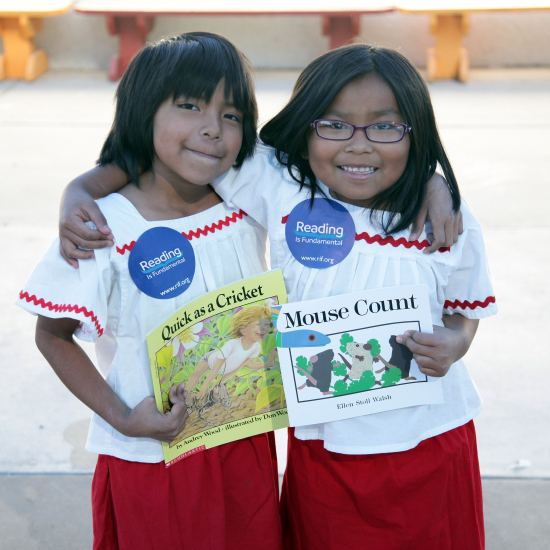 Most popular ways to give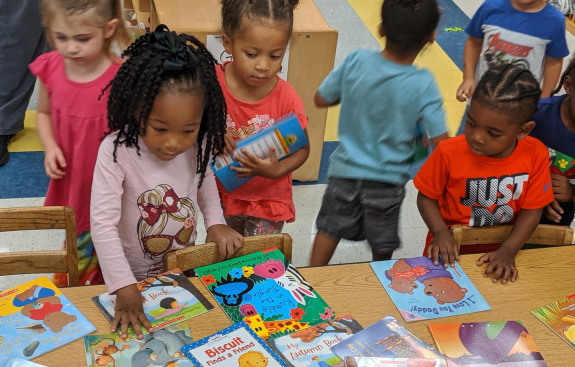 Make a one-time gift
Donate to put more books and reading resources in the hands of children in underserved communities—and help close glaring equity gaps.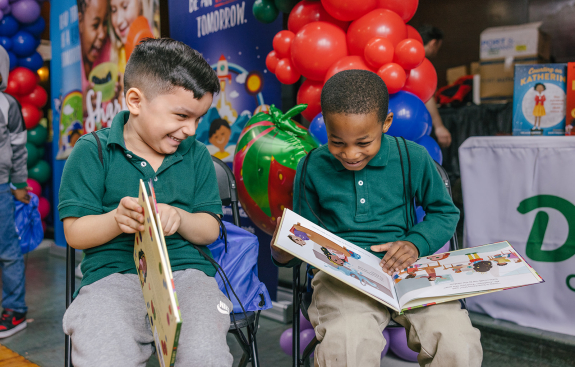 Donate monthly
Tackling the literacy crisis takes a long-term commitment—and we can't do it without you. Partner with Reading Is Fundamental to connect children with books and reading resources all year long: make a monthly gift.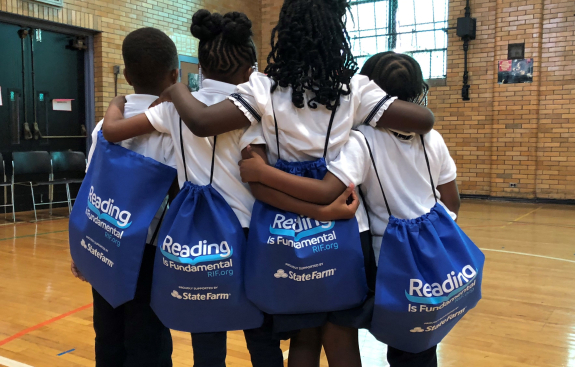 Make a tribute gift
Honor family, friends, educators, literacy mentors, or someone else who loves reading by making a tribute gift. Your gift helps children develop the reading skills they need to become lifelong readers.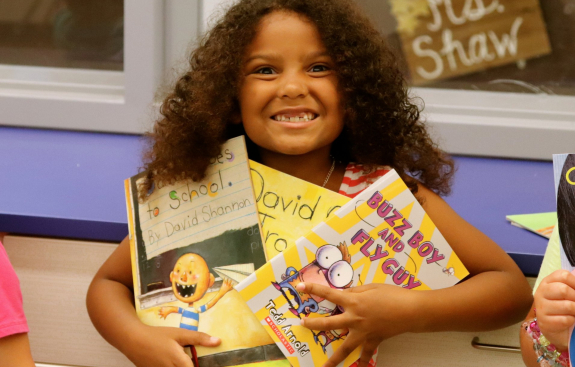 Make a planned gift
A gift through your will, trust, or other financial plan can help get books into the hands of children now and well into the future, while creating your legacy of literacy.
Other ways to give to Reading Is Fundamental
Become a corporate or foundation partner
Our corporate and foundation partners are vital to our work of disrupting the literacy crisis so that all children have the building blocks for success. Reach out to let us know how we can design a custom partnership that aligns with your vision.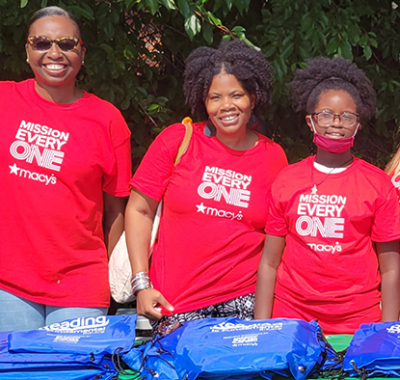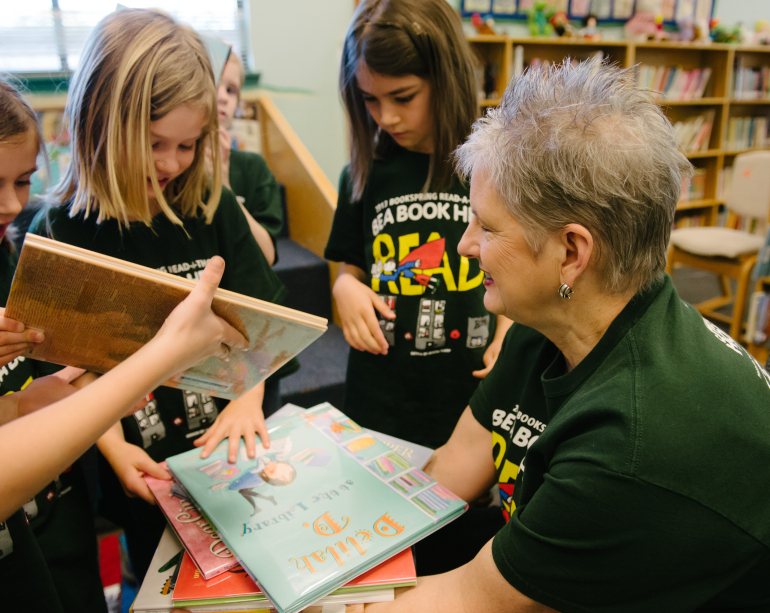 Volunteer with us
You are invited to be a part of our RIF community! Make a difference in the lives of children right where you live and work. Get started as a RIF literacy volunteer today!