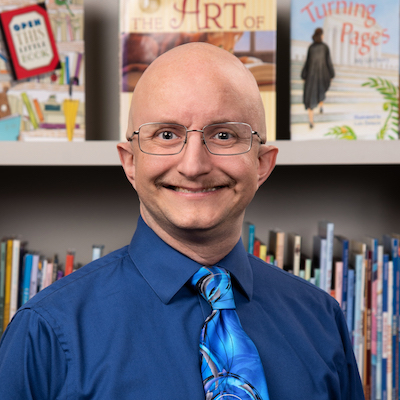 George Shaffer
Senior Accounting Associate
George Shaffer joined RIF in 2011. He is the senior staff accountant. He has had a long interest in reading & books. One of his early jobs was working for a local book store chain.
A native of Princes Georges County, Maryland, he holds a Bachelor of Science from Frostburg State University where he majored in Accounting.
FAVORITE CHILDREN'S BOOK
A Bear Called Paddington, by Michael Bond
On our family vacations to beach, my Dad would always read Paddington stories to us kids in the evenings.