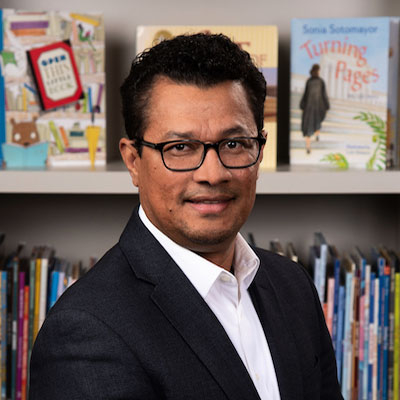 Romeo Ferrufino
Director, Accounting Controller
Romeo joined RIF as the Financial Analyst in 2007. He assumed increased responsibilities over the years and was named Director of Accounting & Controller in 2012. In this role, he is responsible for the accounting and operations of the Finance Department, including production of financial reports, maintenance of an adequate system of accounting records, and implementing a comprehensive set of internal controls designed to mitigate risk and enhance the accuracy of RIF's reported financial results. He also manages the external auditors' review of RIF's financial statements and tax return preparation.
Prior to joining RIF, Romeo was an Accounting Manager at Baggia Zuniga & Associates, an accounting and advisory firm in Tegucigalpa, Honduras, now a division of Moore International.
Romeo holds an accounting degree from Alfonso Guillen Zelaya Institute in Tegucigalpa, Honduras.
FAVORITE CHILDREN'S BOOK
Great book to read to your kids and it comes with a lot of fun activities.